Perivale Christian Bookshop is a Christian Bookshop in the heart of Perivale, West London.
It is part of the ministry of Perivale Christian Centre, a registered charity No 1131544
A Limited Company Registered in England No 6785020
90 Bilton Road, Perivale, Greenford. UB6 7BN     Telephone 020 8998 2933
Opening Times
Monday – Saturday   9.30 – 5pm
Sunday          Closed and Bank Holidays
We also maintain a number of partnerships with other Christian organisation who provide services that we feel will be helpful to our customers.  Please click on the logos for more information about our partners.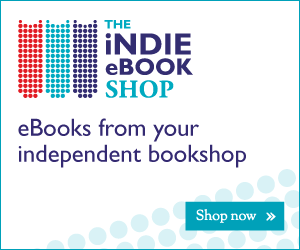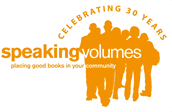 We are delighted to have recently begun working in partnership with Speaking Volumes, an initiative of the Christian Book Promotion Trust.  Speaking Volumes works to place good Christian books in the community in such places as school and libraries.  Through this partnership we are now able to supply books for donation purposes at a discount of 50% on the Retail Price.